We have a new podcast series coming soon.
It will feature ideas from around the globe on how to improve elections around the globe.
Listen to the trailer and then follow new episodes by searching 'how to improve elections' on Spotify, Amazon Music and other outlets.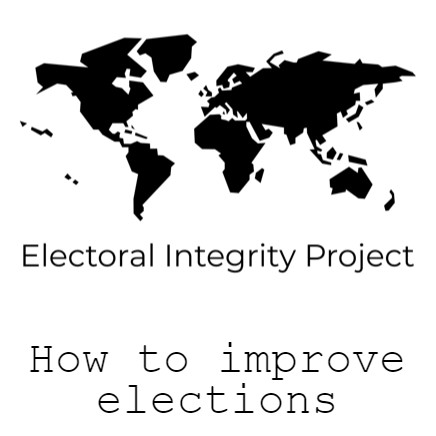 Dr. Jan Eichhorn (University of Edinburgh, UK) makes the case for lowering the voting age to 16.  Interview by Toby James (UEA, UK).